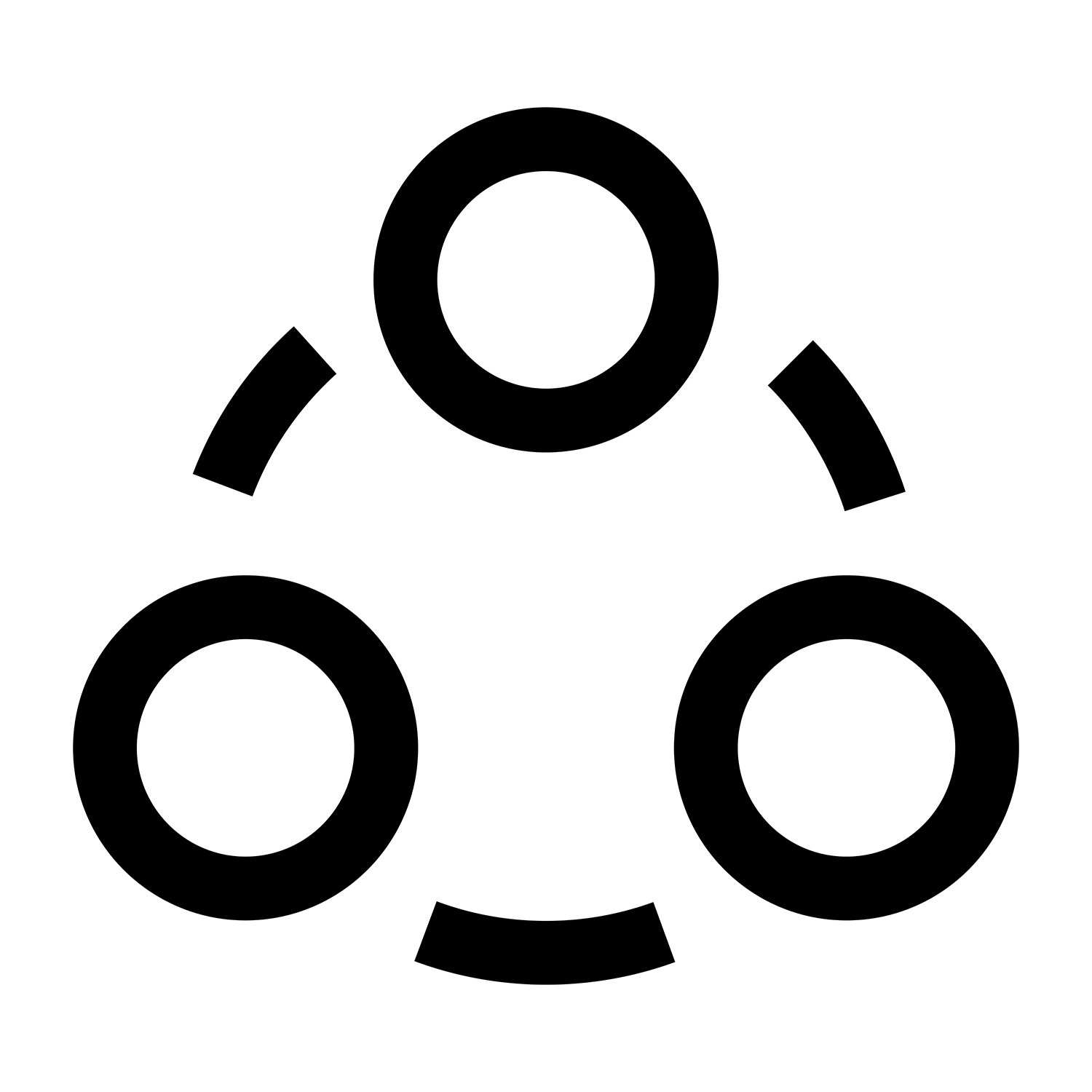 3 Drivers

MEMS Mic

In-Line Controls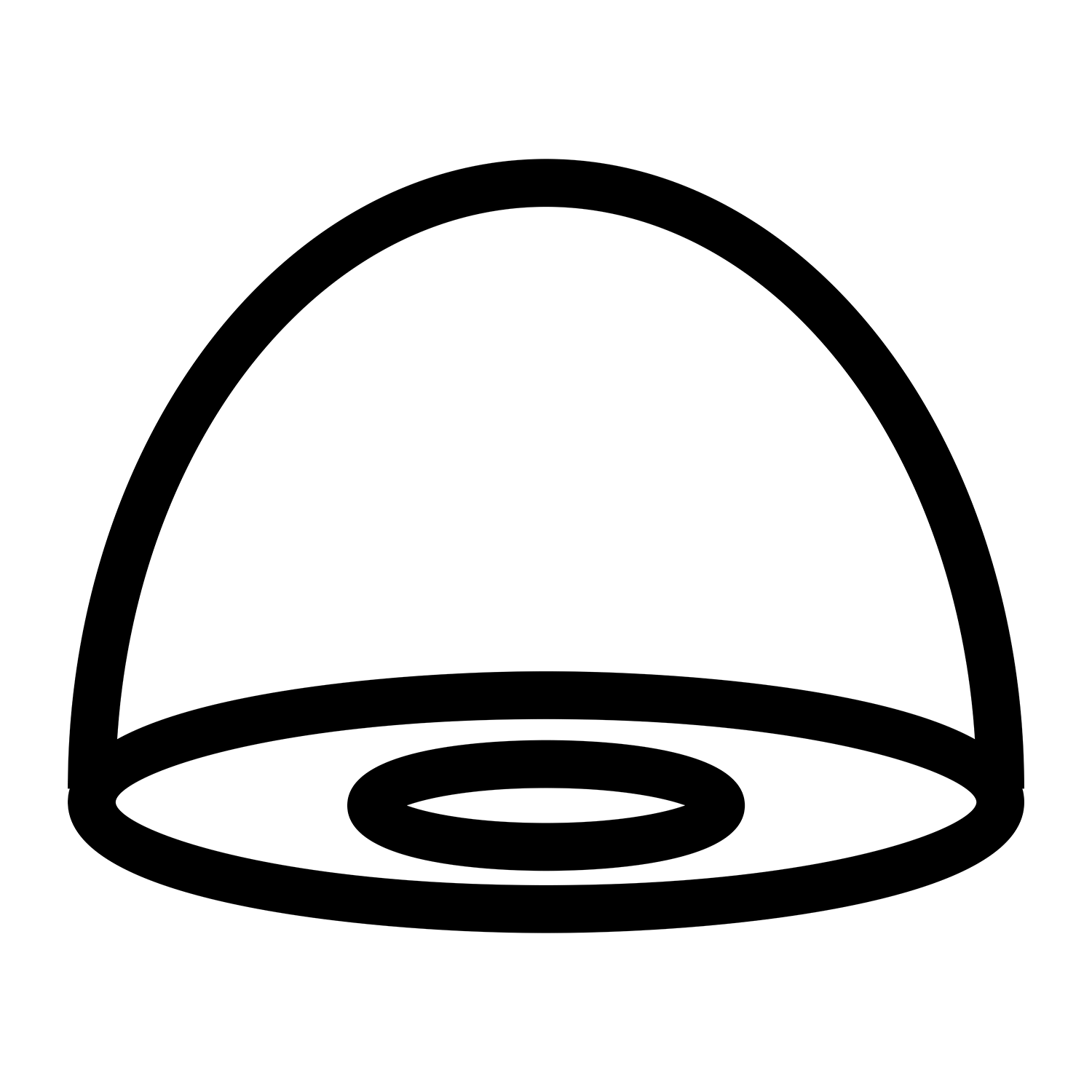 Secure Fit Design
MULTIPLE AWARDS WINNER
Hear all about 1MORE headphones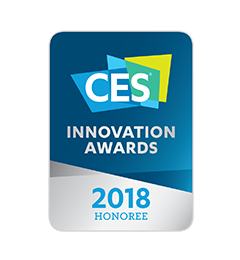 TechADAR
"I have been listening to1More's $99 Triple Driverand $199 Quad Driver for three months, and I have tosay that they are indeed winners. The fidelity and clarity of their sound would justify prices multiple times higher. But it's more than just technical excellence; these headphones are a downright pleasure to listen to."
CNET
"The 1More Triple Driver Over-Ear's looks, build and sound quality are all top notch for the money. I'm certainly looking forward to one more 1More headphone!"
FORBES
GAMER
"For extended, serious music listening sessions, nothing beats a good set of over-ear headphones. They have an immediate advantage over most earbuds and on-ear headphones in terms of comfort. By sealing your ear from background noise and with plenty of room for drivers, they also tend to provide superior audio performance. The latest ones to hit my test bench made for some extremely enjoy able testing sessions: 1More's Triple Driver Over-Ear headphones."
Businessin
sider
"Everything about the Triple Driver screams attention to detail. The aluminum earpieces are smooth and substantial. You pick them up and realize you're not dealing with a toy."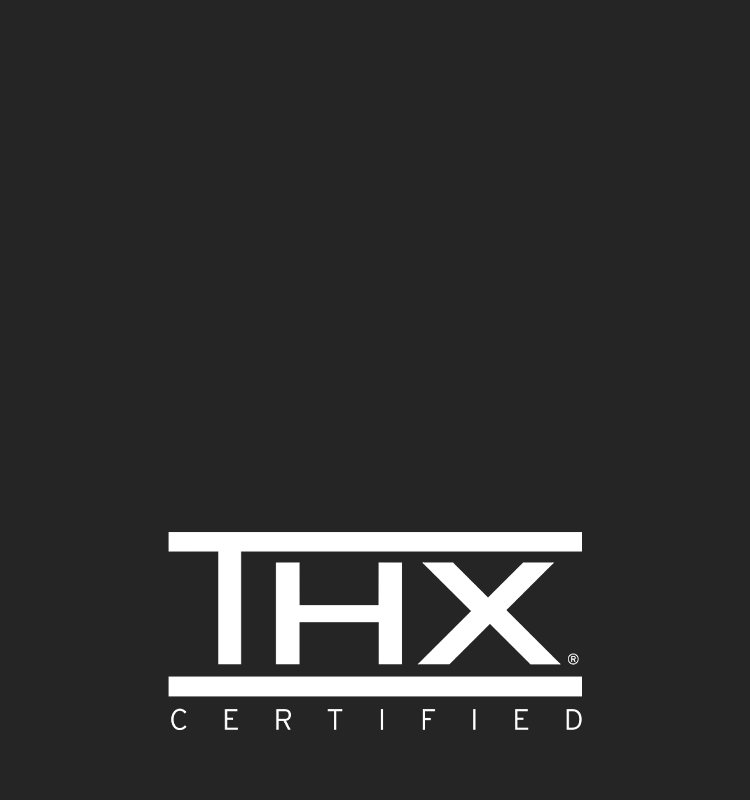 WORLD'S FIRST THX® CERTIFIED HEADPHONES
1MORE's Triple Driver In-Ear headphones are the world's first THX certified headphones having undergone rigorous testing to ensure they reach the highest audio standards in the headphone market. The THX certification exemplifies 1MORE's commitment to offer superior audio products at an industry disrupting value. Click to check out THX® Spatial Audio tracks on your 1MORE headphones
3 DRIVERS DELIVER UNRIVALLED HIFI SOUND
Envelop yourself in a spacious and nuanced sound thanks to 2 balanced armatures + 1 dyanmic driver which deliver unsurpassed audio reproduction.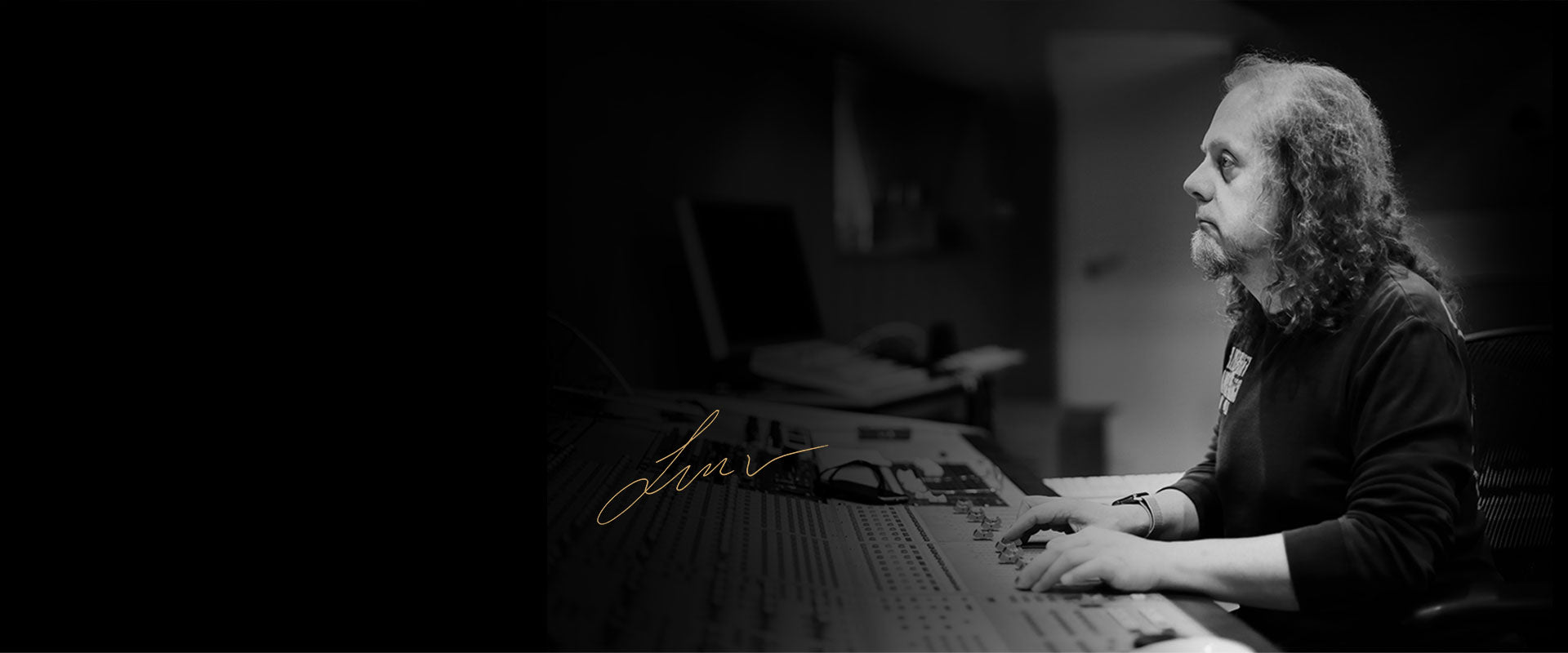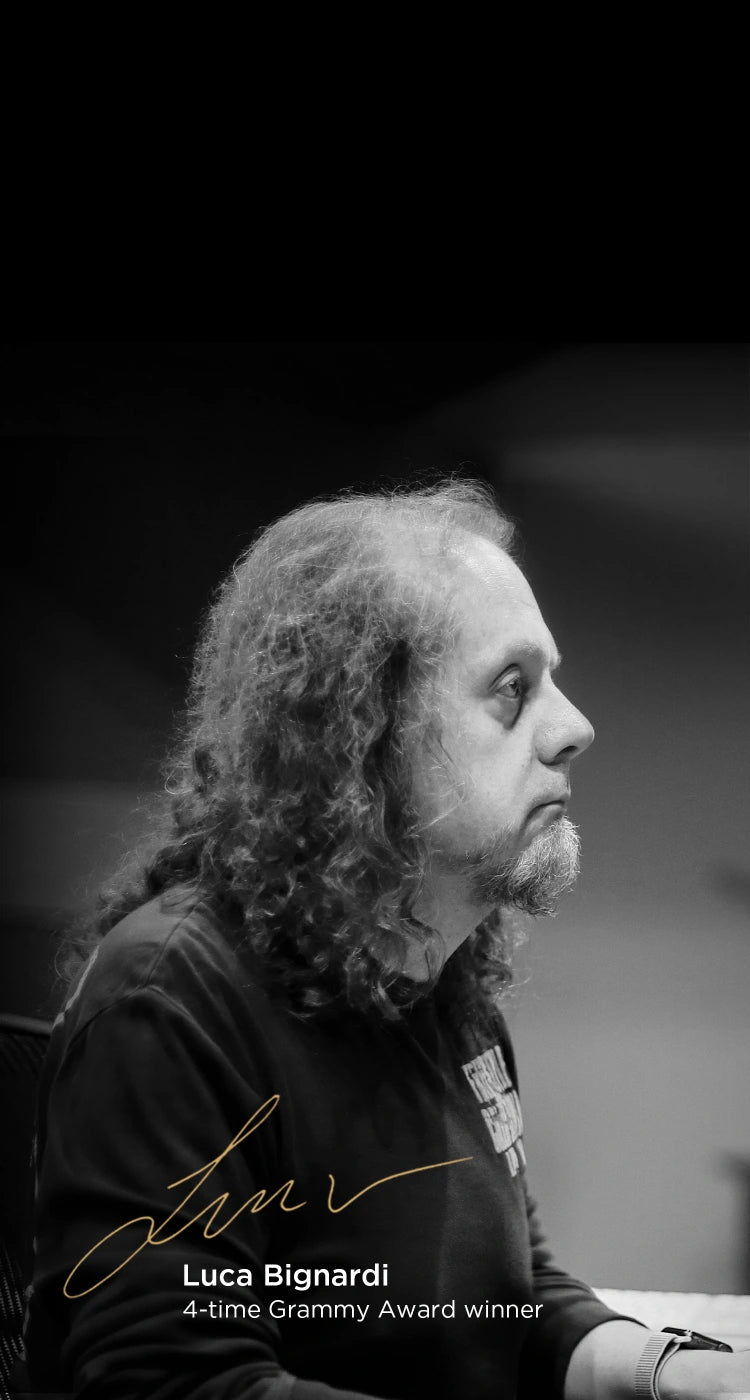 WORLD-CLASS TUNING
Luca Bignardi, a Grammy award-winning sound engineer, masterfully tuned the 1MORE Triple Driver In-Ear Headphones so you can hear music as the artist originally intended it to be heard.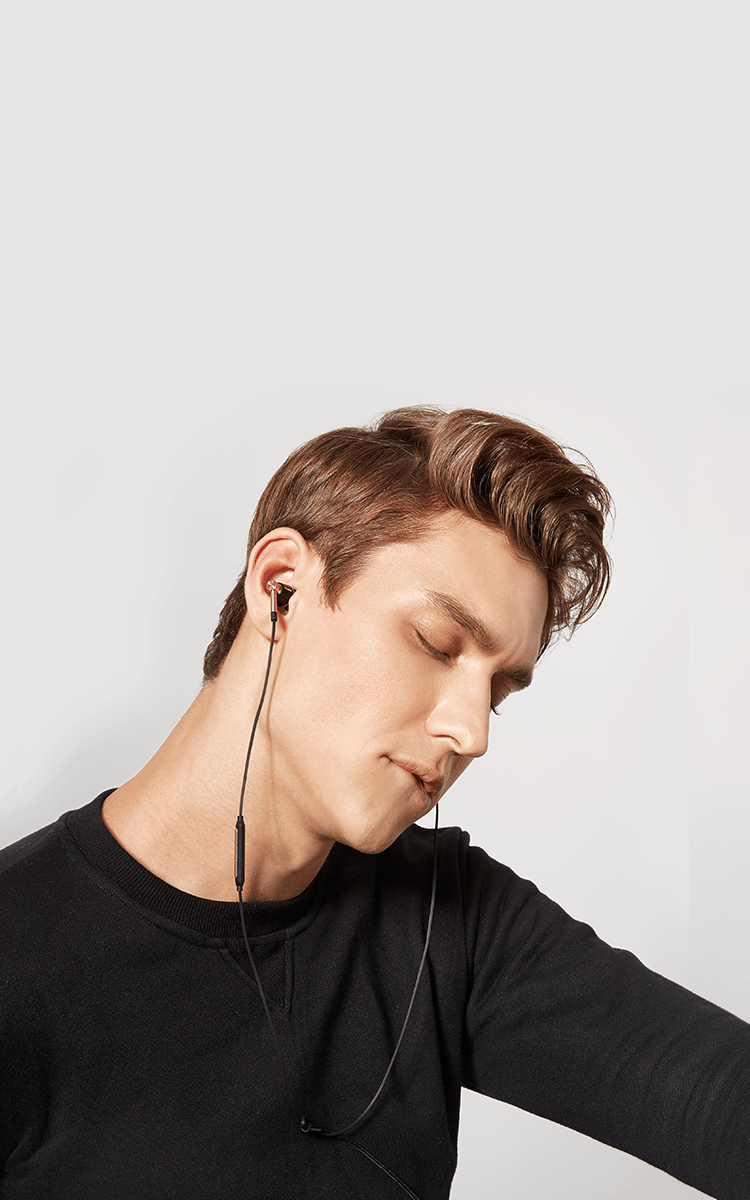 LISTEN IN COMFORT
Comfort during headphone use is one of the most important factors in our design. The 1MORE Triple Driver In-Ear Headphones are designed with oblique angles for extra comfort and a secure fit.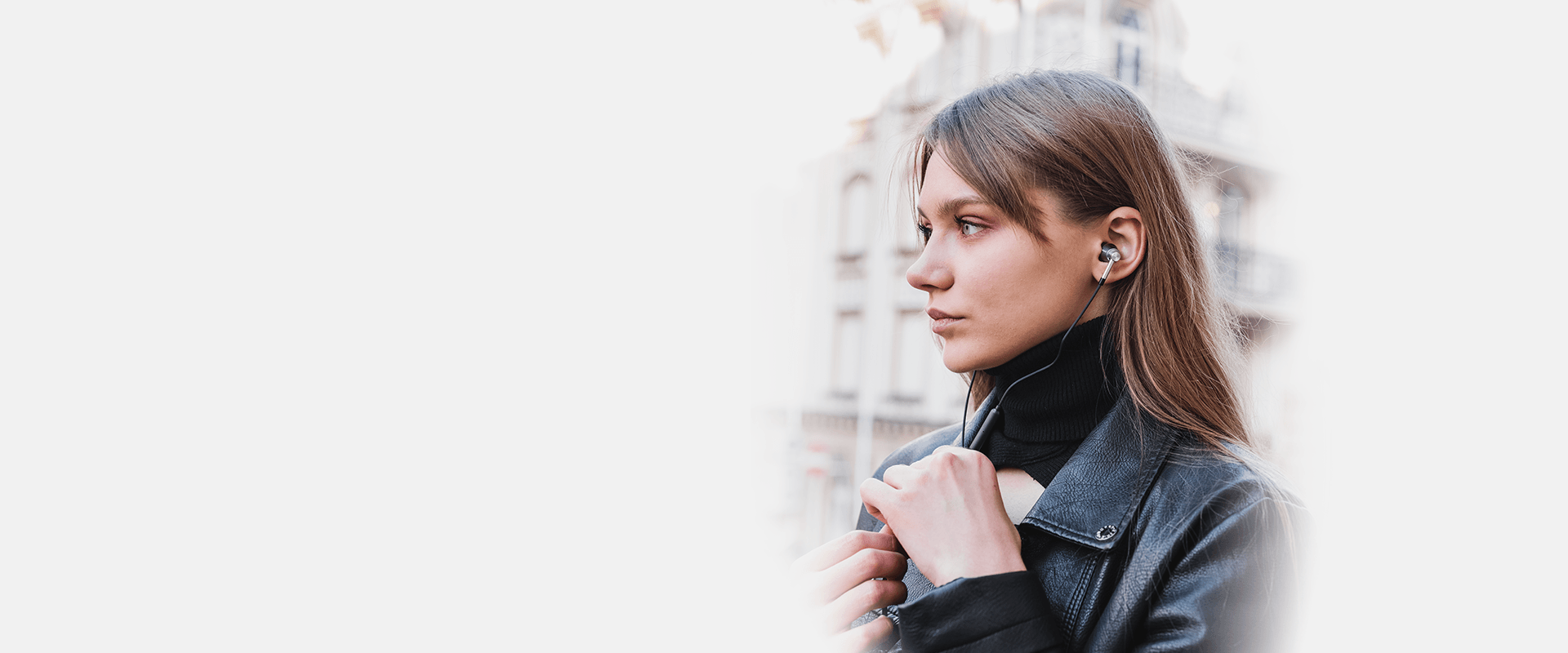 CRYSTAL CLEAR CALLS
Annoyed by loud noises that drowns you out when taking phone calls in loud environment? The 1MORE Triple Driver In-Ear Headphones are built with a MEMS microphone which is located ideally below your jawline for hands-free and crystal clear phone calls.
CONVENIENT CONTROLS
The in-line controller with 3 haptic buttons enables you to make calls, control volume and adjust tracks effortlessly.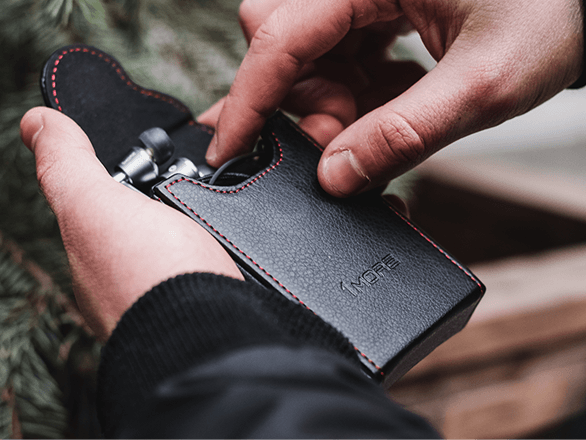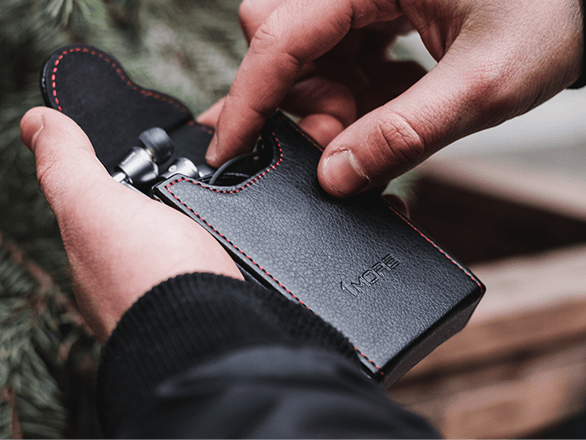 BUILT TO TRAVEL
BUILT TO LAST
The 1MORE Triple Driver In-Ear Headphones feature a lightweight aluminum alloy body with an anodized surface and an enamled oxygen-free copper wire wrapped around Kevlar fiber for increased durabilty.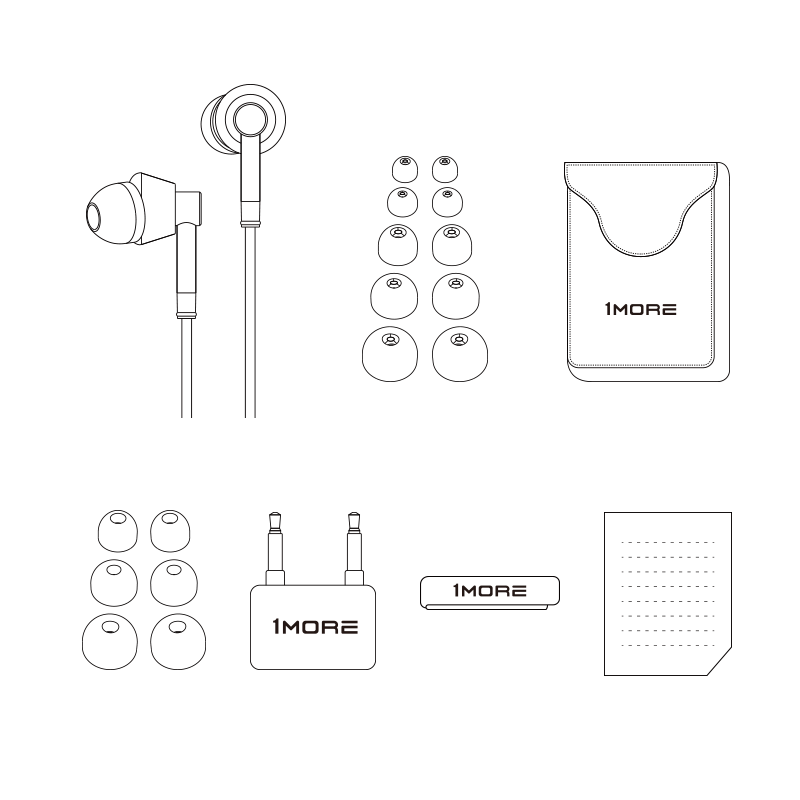 What's in the box
Headphones x 1Pair
Silicone Tips
Airplane Adapter
Hard Carrying Case
Shirt Clip
User Guide x 1
| | |
| --- | --- |
| Type | In-Ear |
| Color | Sliver / Gold |
| Impedance | 32Ω |
| Sensitivity | 99 dB |
| Frequency Range | 20-40000 Hz |
| Rated Power | 5 mW |
| Weight | 18 g |
| Length | 1.25 m |
| Plug | 3.5 mm |
| In-line Remote Control | Included |
| Wire Material | Enameled Copper Wire |
| GB/T 14471-2013 | |
* Above data is from 1MORE lab.
* Playtime is tested in the laboratory under AAC format at 50% volume, which may vary according to device settings, use habits and other factors.
Customer Reviews
11/16/2023
Joel H.

United States
I recommend this product
Great for traveling
The sound quality and noise isolation made this an excellent choice for use on an airplane. The sturdy case protected them when not in use.
10/31/2023
Anonymous

United States
I recommend this product
1More Triple Driver Still Best In-Ear Headphones on the Market
For a completely neutral sounding in-ear headphones that have no added bass, no excessive bright treble and have an outstanding price, the 1More Triple Drivers can't be beat. I bought my first pair in 2016 and found them to be the best sounding headphones I've ever had. Since then I've tried several other 1More products including the Dual Driver, Quad Driver, Penta Driver, ANC True Wireless THX and the EVO. All sound good but all of them, except the EVO, have what I perceive as colorization be it a bit too much bass, a bit muffled sound, possibly a bit treble heavy etc. Only the Triple Drivers sound completely neutral. I listen to the other models now and then for a week but I am always happiest when I return back to the Triple Drivers. The EVO, being a wireless Bluetooth model, is the closest other 1More product that sounds most neutral and I like them a lot too. But I use them for listening to my Samsung tablet since they've removed the headphone jack. The Triple Drivers are what I use to listen to my Fiio HD Digital Audio Player and they just let the music sound the way it's supposed to. I recently picked up two more sets of Triple Drivers which were on sale at a great price so I have a couple to fall back on if my main pair ever break or get lost or stolen. So I'm covered for the future. 1More keeps coming out with new models all the time but, in my opinion, none sound as neutral as the Triple Drivers. They are close to perfect and I don't think any other brand comes close to the value they offer. 1More, if you're listening, there's no need to come out with more drivers. Just improve the Triple Drivers by adding features like removable/replaceable cables, versions without microphones (don't use them for cellphone calls), better and more tips, etc.
10/16/2023
Yardley Z.

United States
I recommend this product
Worth the purchase!
Works great! I can hear low pitch sound.
10/02/2023
Jim A.

United States
I recommend this product
Fantastic!
The 1More triple driver headphones are just amazing. Such wonderful sound.
09/15/2023
Anonymous

United States
I recommend this product
Third pair because I love them
Comfortable and a great sound. Love being able to adjust the volume with my fingertips.
08/16/2023
Anonymous

United States
I recommend this product
Great sound
Great for music and podcasts. I love these.
05/17/2023
Anonymous

United States
I recommend this product
Excellent so far - Still breaking them in
So far so good. I like the overall build quality and the sound is excellent paired up with my Filo high resolution player.
04/18/2023
Anonymous

United States
I recommend this product
Triple Driver Headphones
I absolutely love these headphones! These are my second pair only because I wore out my old ones; phenomenal sound quality with great comfort!
I recommend this product
Better than all others that l've tried.
First I will comment on the fit. 1st - find the ear piece that fits. 2nd - Start with the long part of the bud pointing toward the front then while pushing lightly twist the bud until the long piece is pointing down. This works very well for me. The following was review I submitted to Amazon, where they were purchased.Last purchased Jun 25, 2022 Color: Silver I was very pleased with the earbuds. I was concerned about the sound of these based on some of the reviews but trying out the double drivers and how they sound led me to this purchase. The packaging was excellent. I was pleased that this was certainly above average. I expected no less after opening the previous product. The container for protecting the buds was very nice. Now to the important stuff. The sounds from them. I was unimpressed with the bass at first as well as the overall sound. Then I found out that I was failing to move them around to get the best sound. For me they had to be positioned with the bottom of the buds turned toward the back. This positioning made for a better overall sound. If you are looking for thumping bass these are not for you. The bass is measured and sounds right when looking at the total sound. This is where the clarity comes into play. I noticed that the sounds of both voices and instruments were very clear but the thing I noticed was the lack of sound between them. By this I mean that there was excellent separation of them. This made for a soundstage that went far beyond sound coming from two speakers and giving a sweet spot in the center as well as placing the vocals and other instruments in the positions that was as intended. This exceeded the stereo effect and made me feel that the were playing in my head, no outside my head and in my head. I tried them out with a wide range of music and found a couple of standouts including Dark Side, a wide array of blues and jazz. There was one item that sounded particularly good and that was Hotel California, I guess because it contains a wide range of styles. Wasted Time (Reprise) was especially appreciated using these buds. Since I like The Long Run quite a bit I suggest listening with your old phones and see if you hear a triangle in one of the songs. I hadn't until using these buds. There also is some excellent bass represented on this album and you can hear what I referenced earlier in this review. And yes, I am an Eagles fan. I guess the point I am trying for is to listen to a wide selection of music including things you know well on your old buds and see if you can hear a difference. If you don't return them as not working as advertised. I personally think that you, as I did, will find they are a step above others tried such as Sennheiser, Bose and a host of others. There is one thing required of you. Listen really listen to the sounds presented. It is not going to "knock your socks off" as the sound is more subtle than that. Look for the soundstage the placement of the instruments and the lack of sound between them. If you do as I have suggested then you may have found a really good set of earphones. The one other piece of advice I would give is to give them a (burn-in) period to get optimum sound. I can only guess how 1More can make their quad Driver earphones sound better. I guess I'll just have to wait until I save up for them. Lastly, I need to let you know I smoke medical marijuana and in the past have tampered with hallucinogens so I know about listening. And no, this last item doesn't invalidate the review. It, if anything, gives me "street creds". I hope this review helps you, as I try to be subjective, detailed and honest. I almost forgot to tell you about build quality. I am very hard on mine and my cat (Bold) loves to chew on the wires. A tip on keeping the wires from tangling is to fold the wires until a size for the box. Then when removing them, take hold and shake (like with Christmas lights) as you will need to repeat this grabbing and shaking several times. This should work for you as it does for me. I really like these Triple Drivers and based on some reviews that they are better than the Quad Drivers so maybe I'll buy two of these instead.
I recommend this product
The best
I bought these on massdrop back in 2017 and they are still working wonderfully. These things see a ton of use from me and have survived work-outs, multiple cross-country moves, and getting tangled from my handling them irresponsibly without any damage to show for it. The quality is just as good as it was back when I first got them. One of the best investments for subtle music listening experiences I've had as someone who really doesn't prefer wearing bulky headphones out and about.
03/01/2023
Anonymous

United States
I recommend this product
Great headphones
Wonderfull product. Very nice packaging and high quality construction. Terrific sound quality
03/01/2023
Anonymous

United States
I recommend this product
satisfying purchase
work well for my purpose (listen to audio books and podcasts while walking ). Can't really say anything about sound quality as I listen to text only. They last already a year.
02/28/2023
Dennis K.

Canada
I recommend this product
1More triple driver in ear headphones
Very clear sound. They are very durable, last years even using them daily at work outdoors rear round. I strongly recommend them.
02/28/2023
Anonymous

United States
I recommend this product
Great headphones !!!
First ear headphones that I purchased that actually fit correctly. For the price a great sound ! I've bought far more expensive ear phones that do not sound as well. These ear phones have traveled all over Europe and have stood up amazingly well.
02/28/2023
Anonymous

United States
I recommend this product
Good but pricey
Pretty good sound quality but pricy